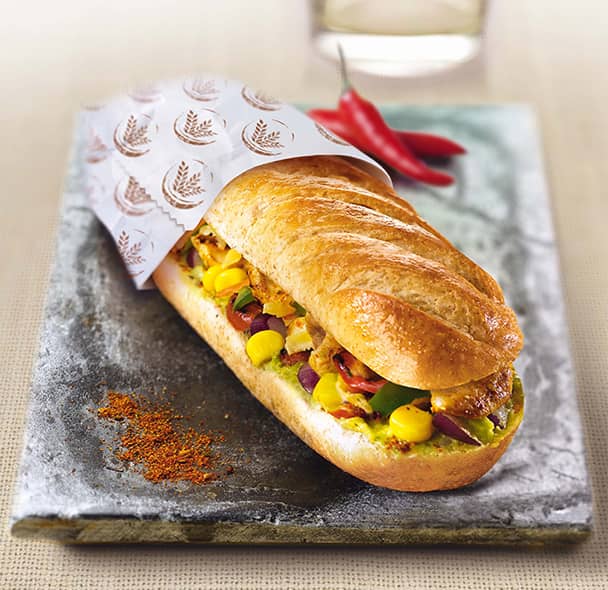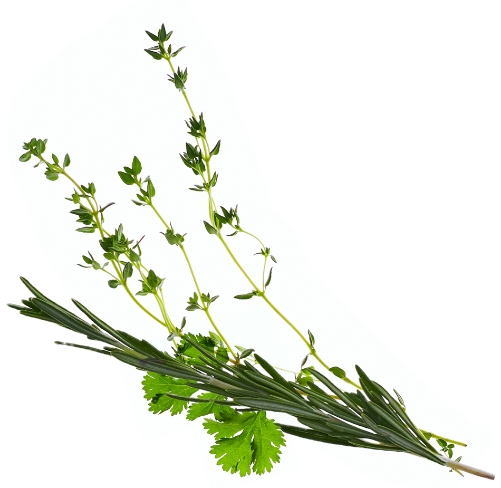 Mexican Viennese Baguette
---
Ingredients
• 2 Soft French Baguettes
• Guacamole (1 avocado, lime juice, ½ onion, 4 to 5 teaspoons of Mexican spice mix, Tabasco, salt and pepper)
• 1 Chicken cutlet
• Grated cheese
• 1 red bell pepper
• Corn
• 2 tablespoons of olive oil
Preparation
Making the guacamole:
1- Put the green flesh of the avocado in a blender.
2- Add the lime juice which will prevent the avocado from turning black.
3- Add the ½ onion finely chopped, the Mexican spice mix, salt, pepper and finally some tabasco.
4- Blend everything until you get a nice smooth purée.
Preparation of the garnish:
1- Cut the chicken cutlet into small cubes. Brown them in olive oil with the spice mixture.
2- Cut the bell pepper into thin strips and brown in olive oil.
3- Spread the guacamole in the French Baguette, place the chicken, bell peppers, corn and sprinkle with grated cheese.
---