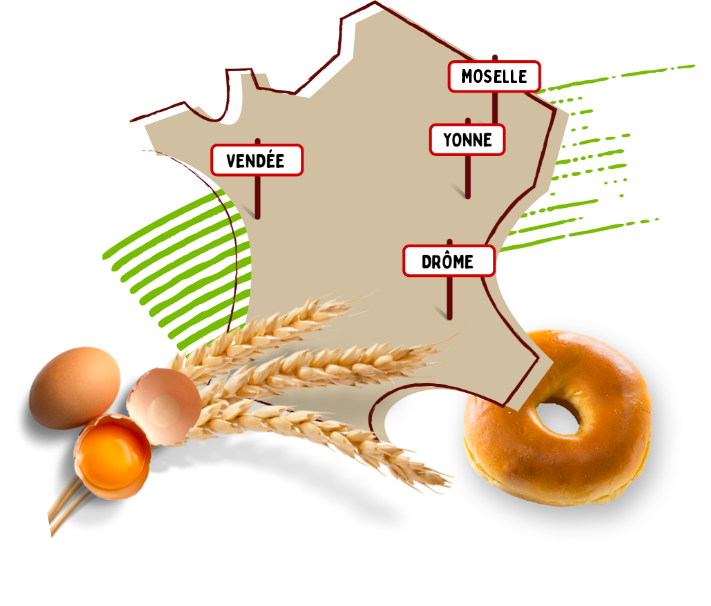 Bourg-de-Péage (26)
Located in the Drôme, in Bourg-de-Page, our site La Fournée Dorée PODIS has been manufacturing
tasty products since 2016, such as the Braided Brioche with Pearl Sugar and the Parisian Brioches.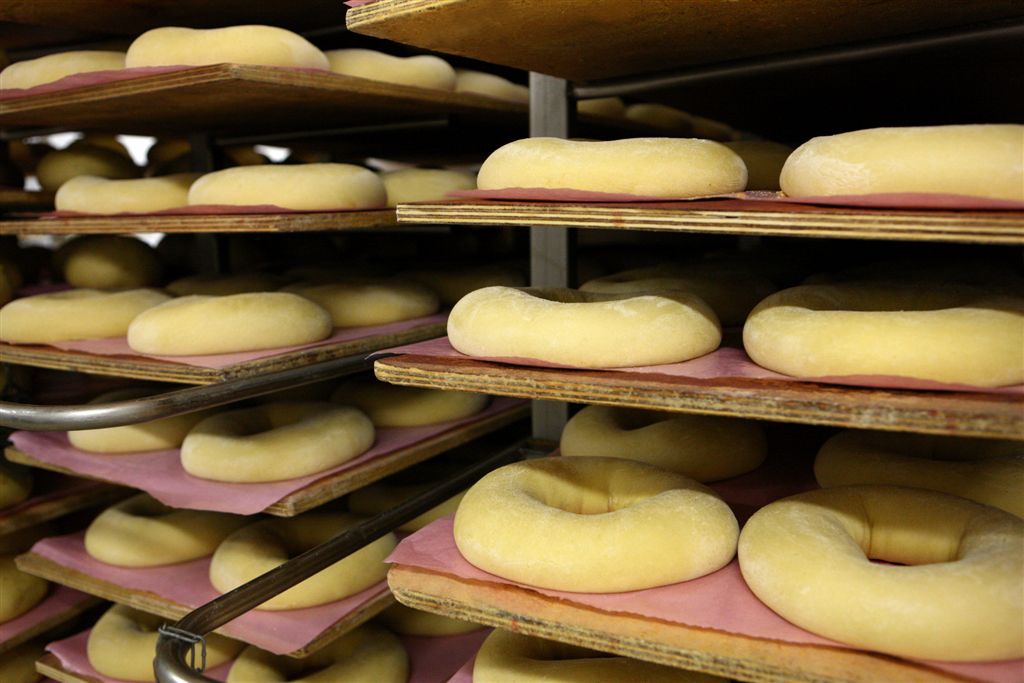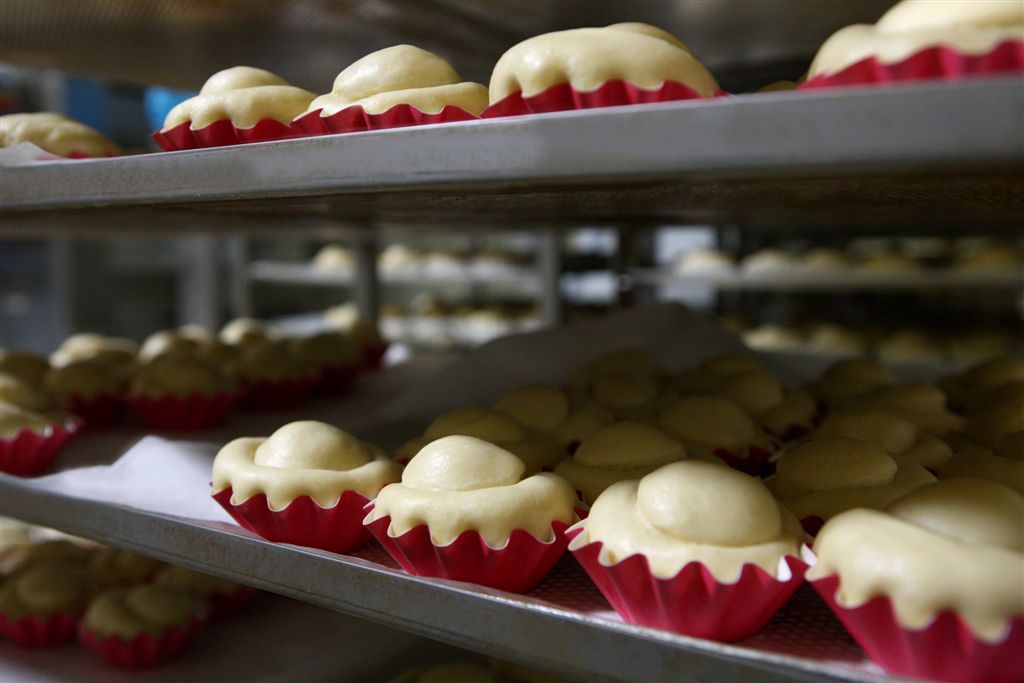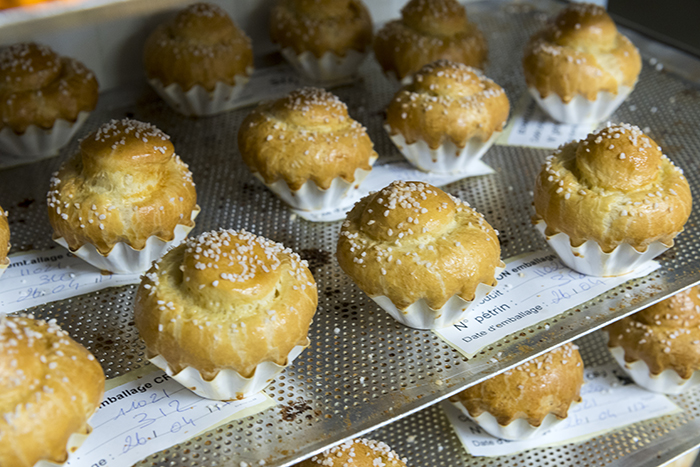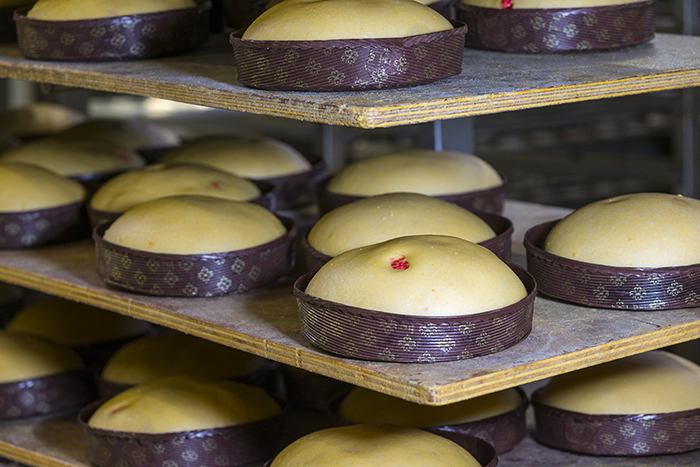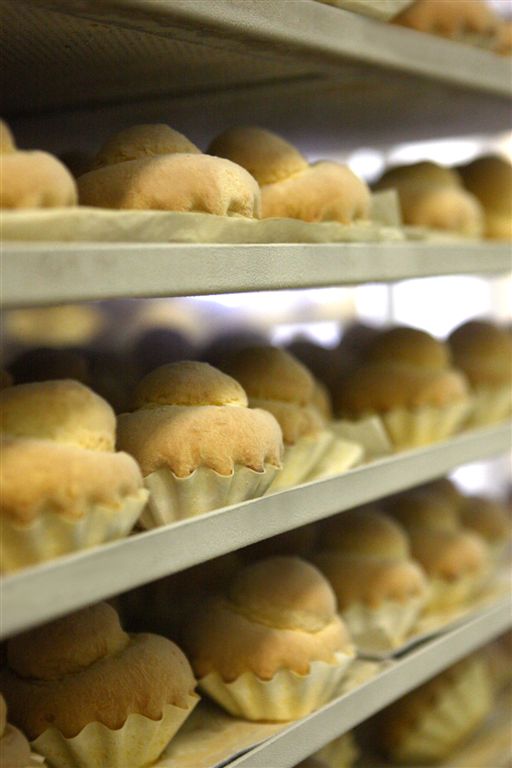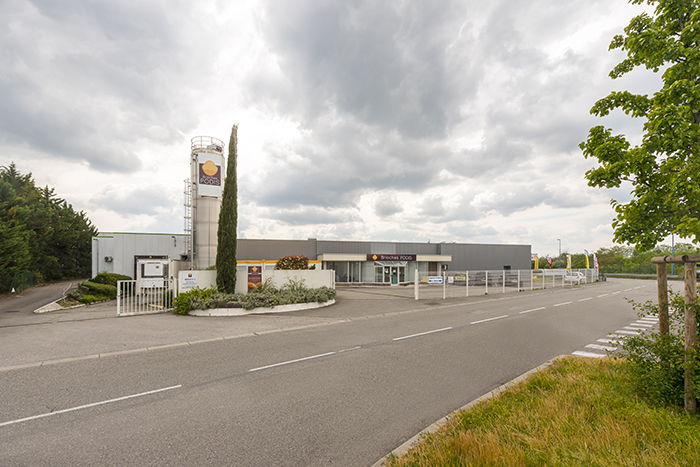 Les Achards (85)
In 1999, La Fournée Dorée came to take root in Vendée, Achards. This site has made it possible to
develop new product ranges inspired by the Vendée specialities such as Gâche. Since 2020, a new manufacturing site, COOK, has been added to our historic site, and mainly produces our Fresh Cream Pancakes and Chocolate Pancakes.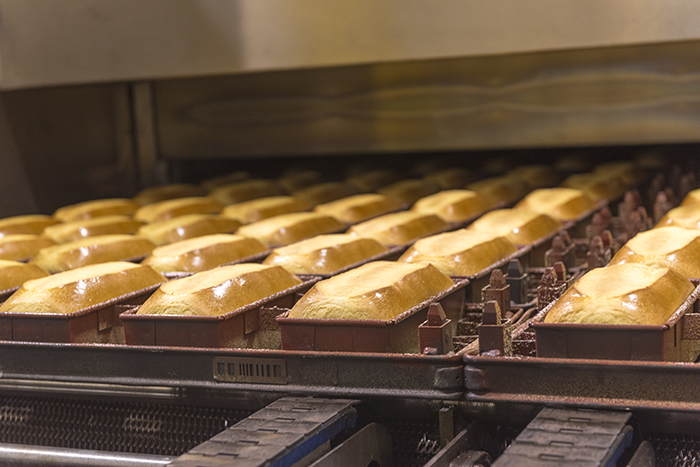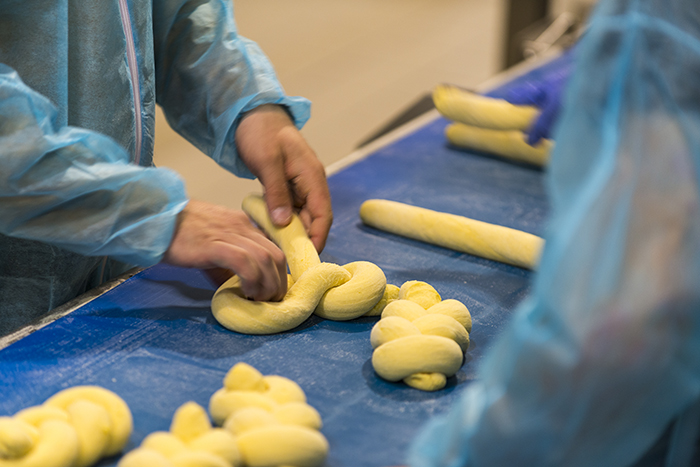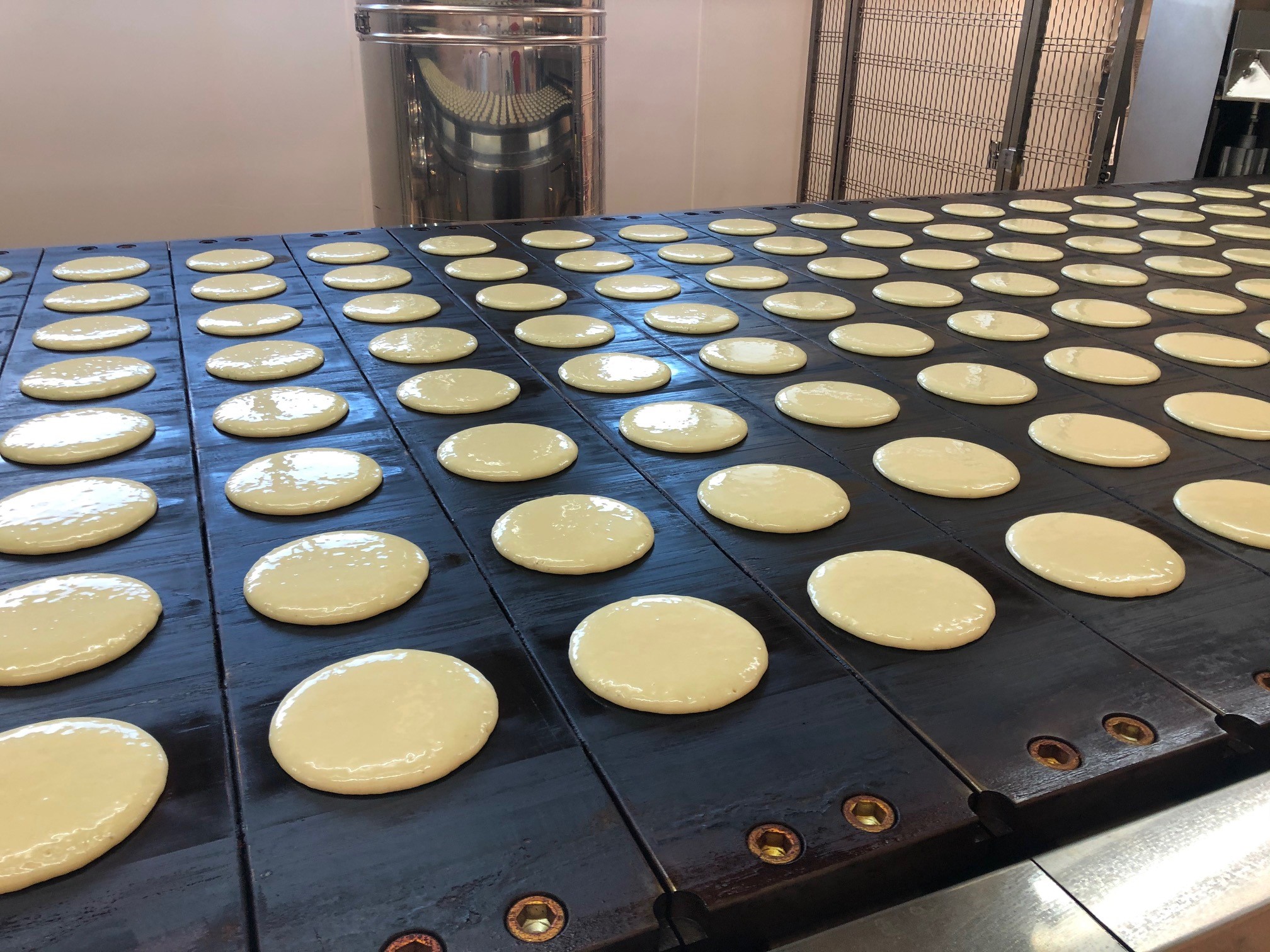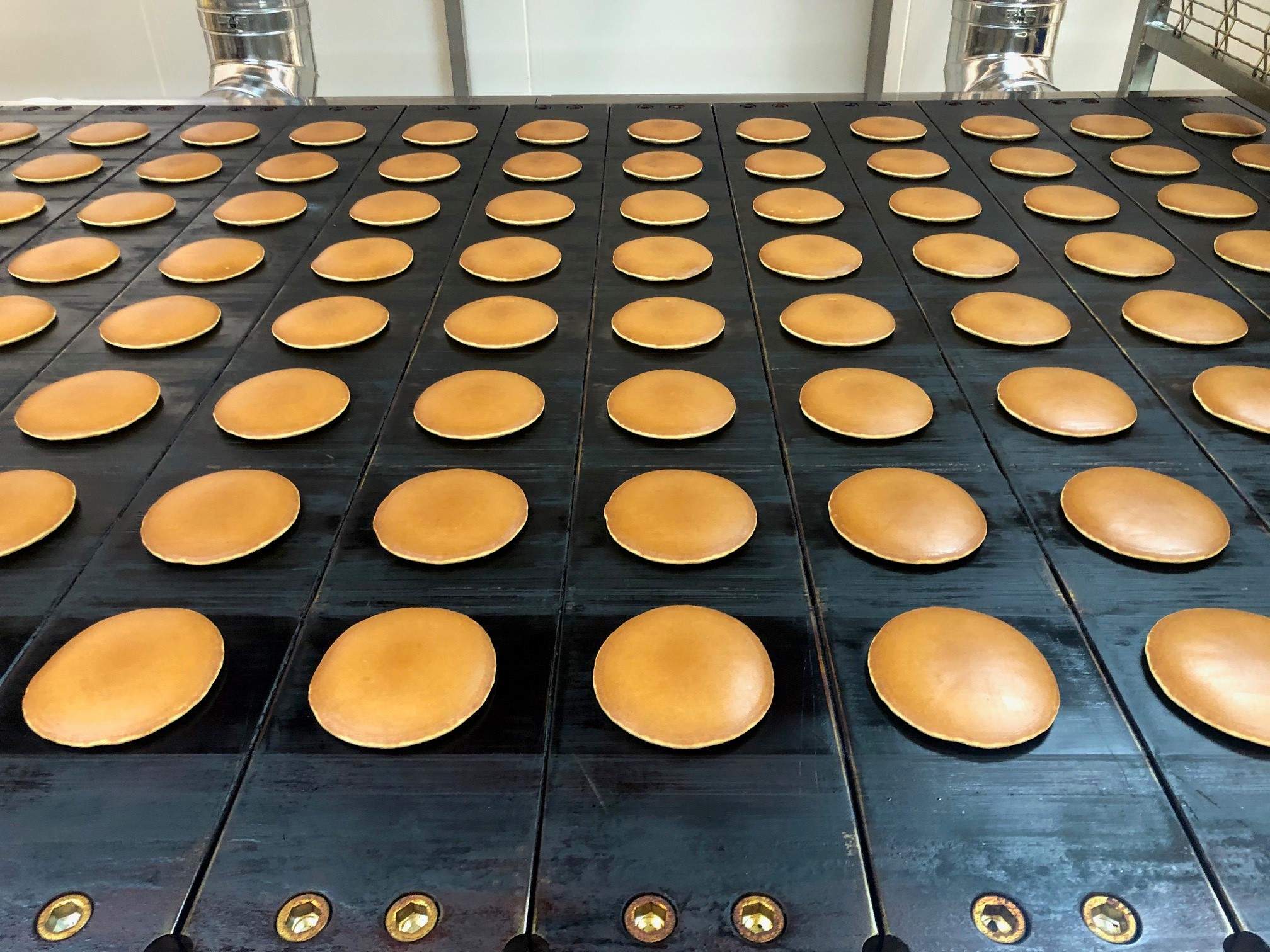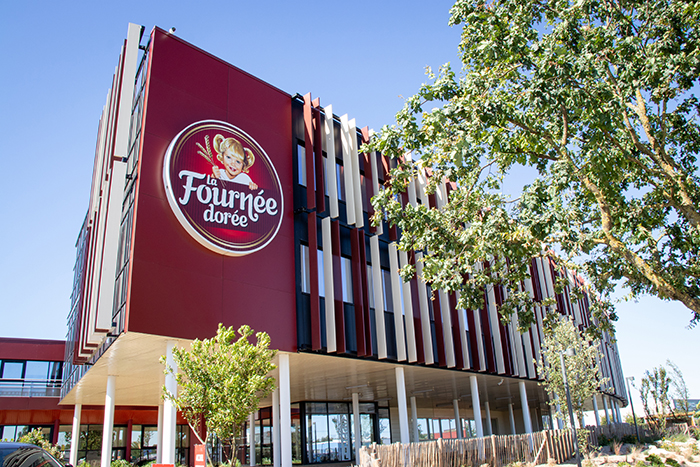 Bassou (89)
Located in Burgundy, the production site La Fournée Dorée Bassou was born in 2010. This site has
allowed the development of our Puff pastries products  (Croissants, Chocolate Croissants and their mini
versions as well as our delicious Croissant roll).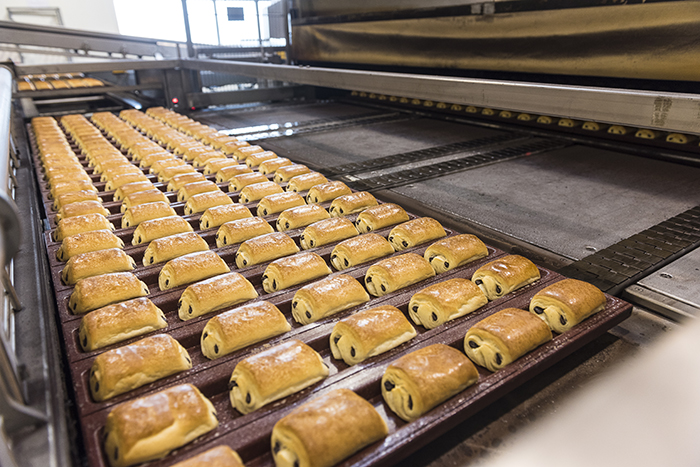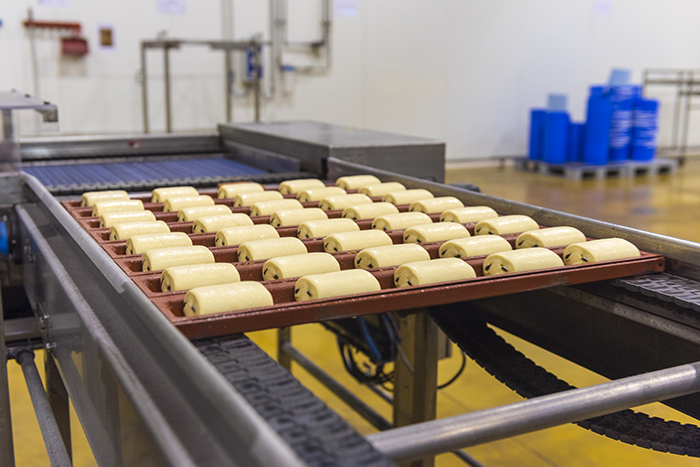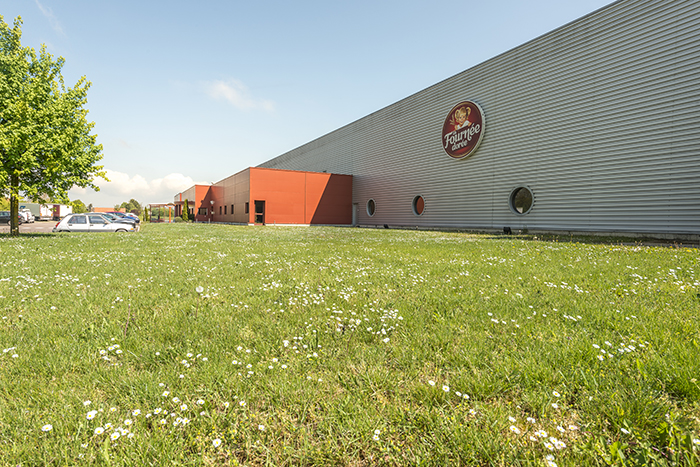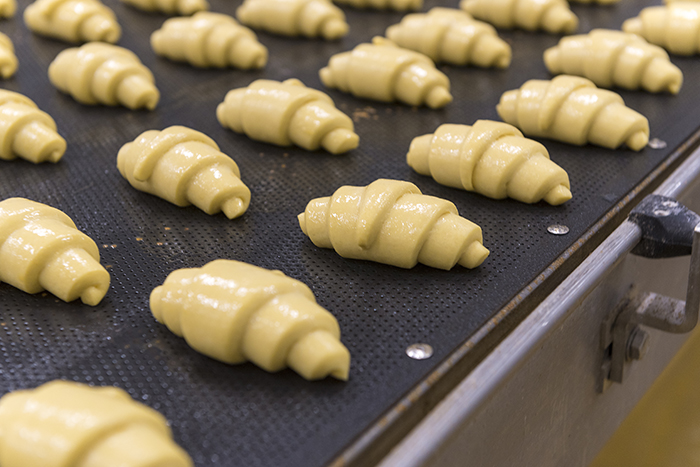 Saint-Marie-aux-Chênes (57)
Built in 2001, the Lorraine site of Sainte-Marie-Aux-Chênes has focused on developing a regional
speciality, the Brioche Swirl, to adapt it to supermarket distribution while preserving the authenticity
of the traditional recipe. Today, the site produces a large part of the La Fournée Dorée salty products
(Brioche Buns & French Brioche Baguette, etc.).