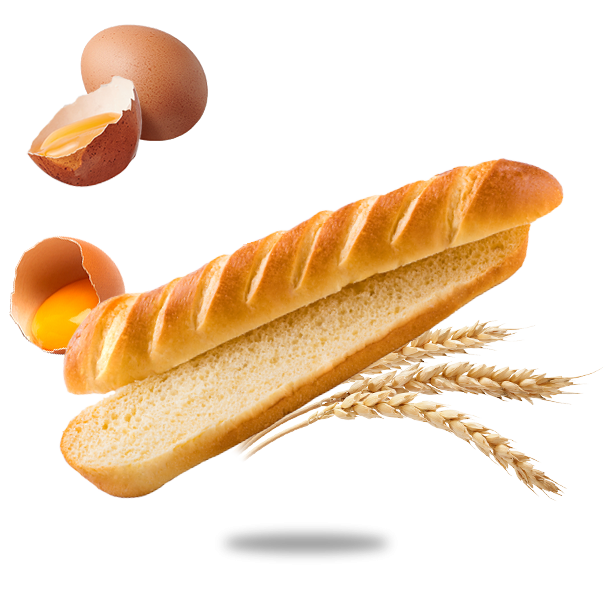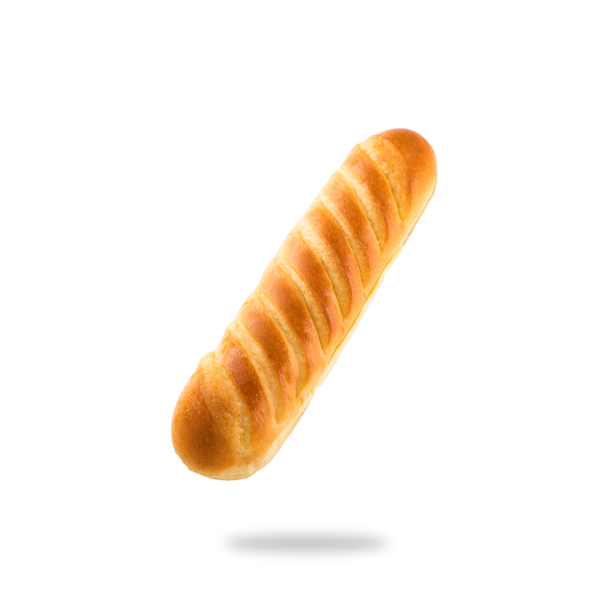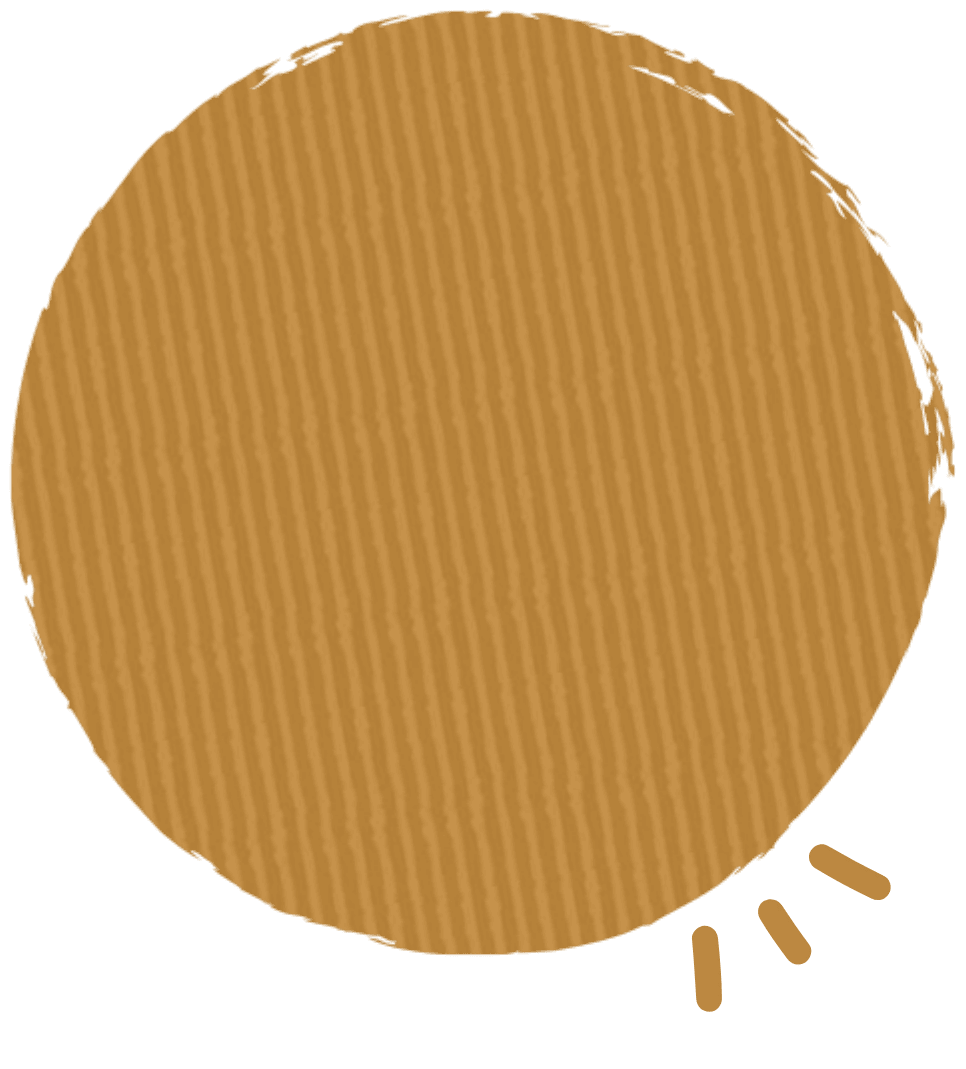 French Brioche Baguette

Original
Your Brunch or Lunch the perfect French way!
A soft bread with a unique Brioche texture and a neutral taste, ideal to make fancy sandwiches and paninis. Each baguette is pre-slit for unbeatable convenience.
All you have to do is fill it with whatever you like, sweet or salty, and… enjoy!
Also available in a « Cereals » variant!