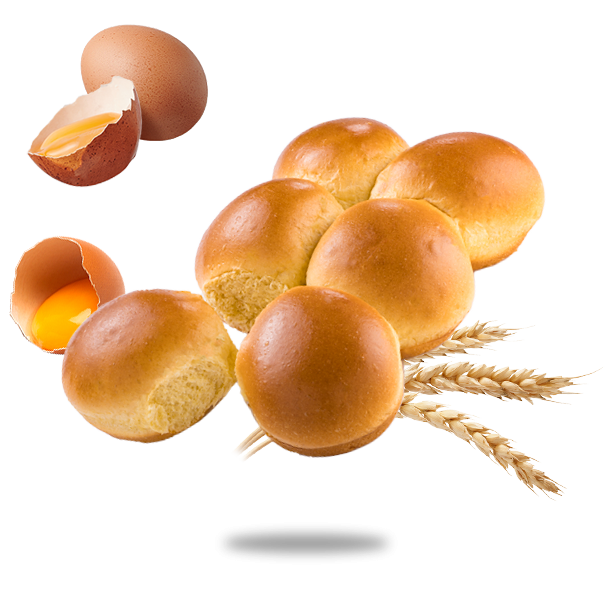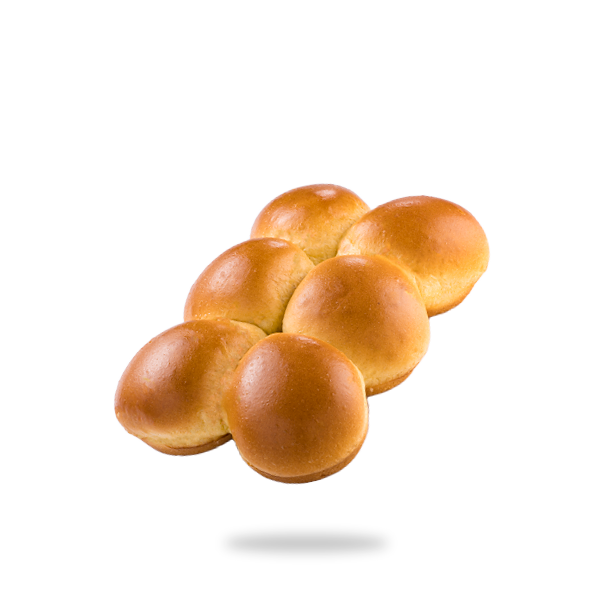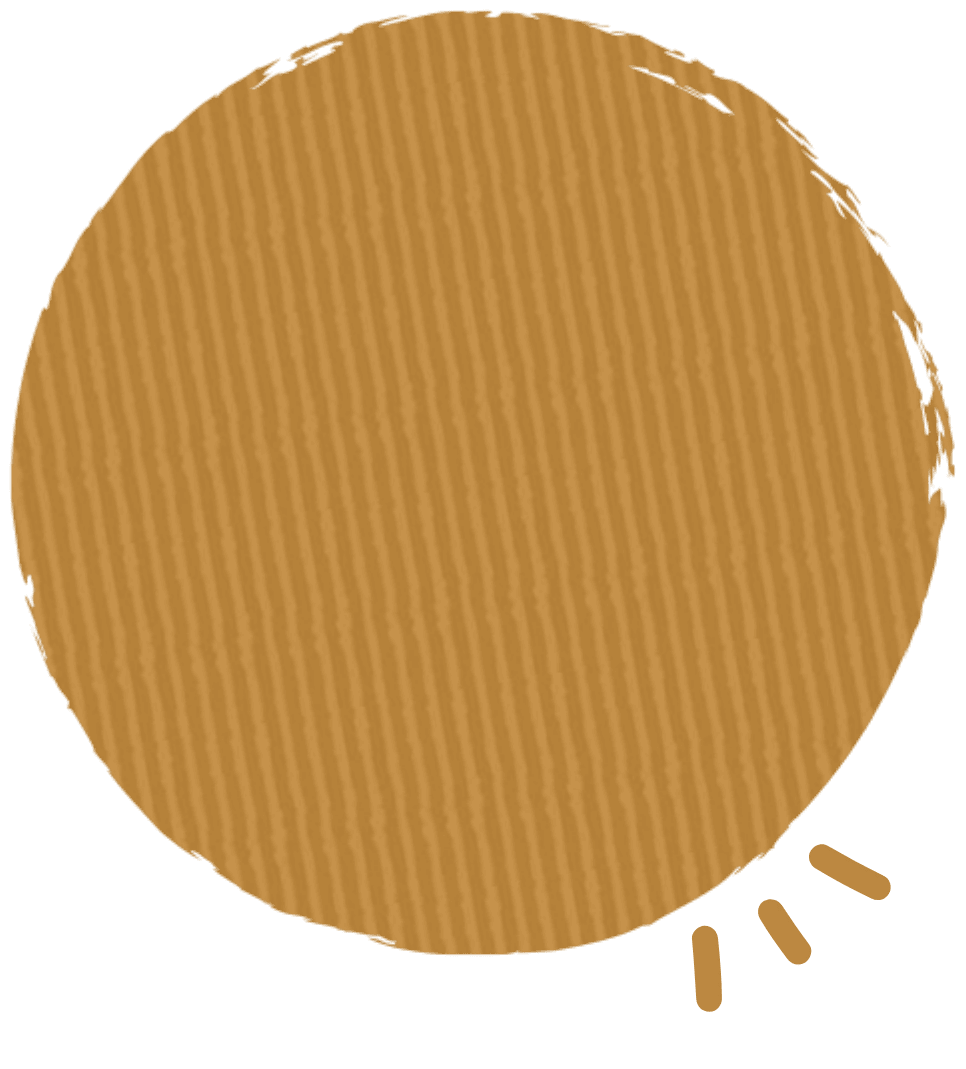 Brioche Slider Rolls

Light, soft and slightly sweet our Brioche Sliders are the perfect size in addition to any meal. Serve them as a complement or make them into sliders, sandwiches.
Easy to share, sliders offers a gourmet moment for the whole family.
Ideal to serve just heated through for the brunch, lunch or the Dinner.