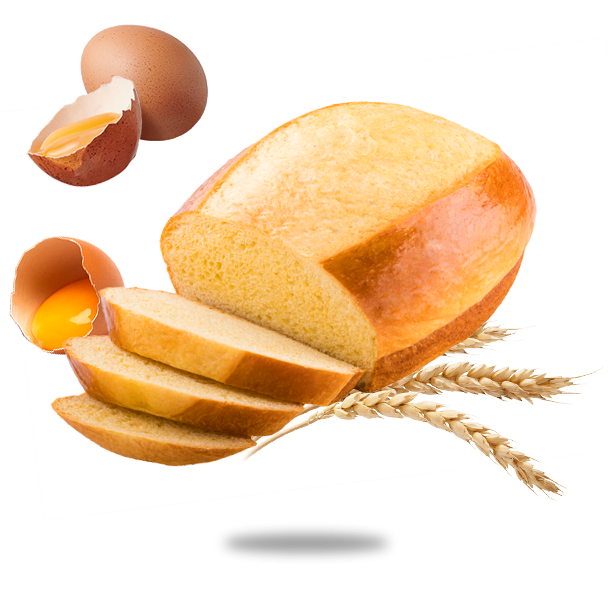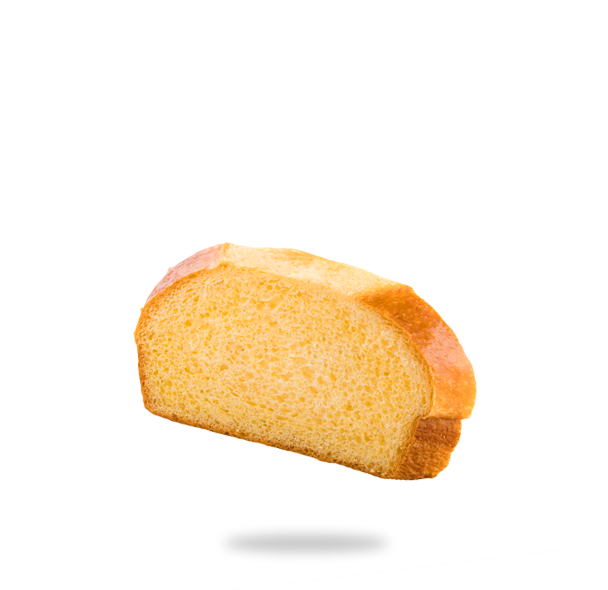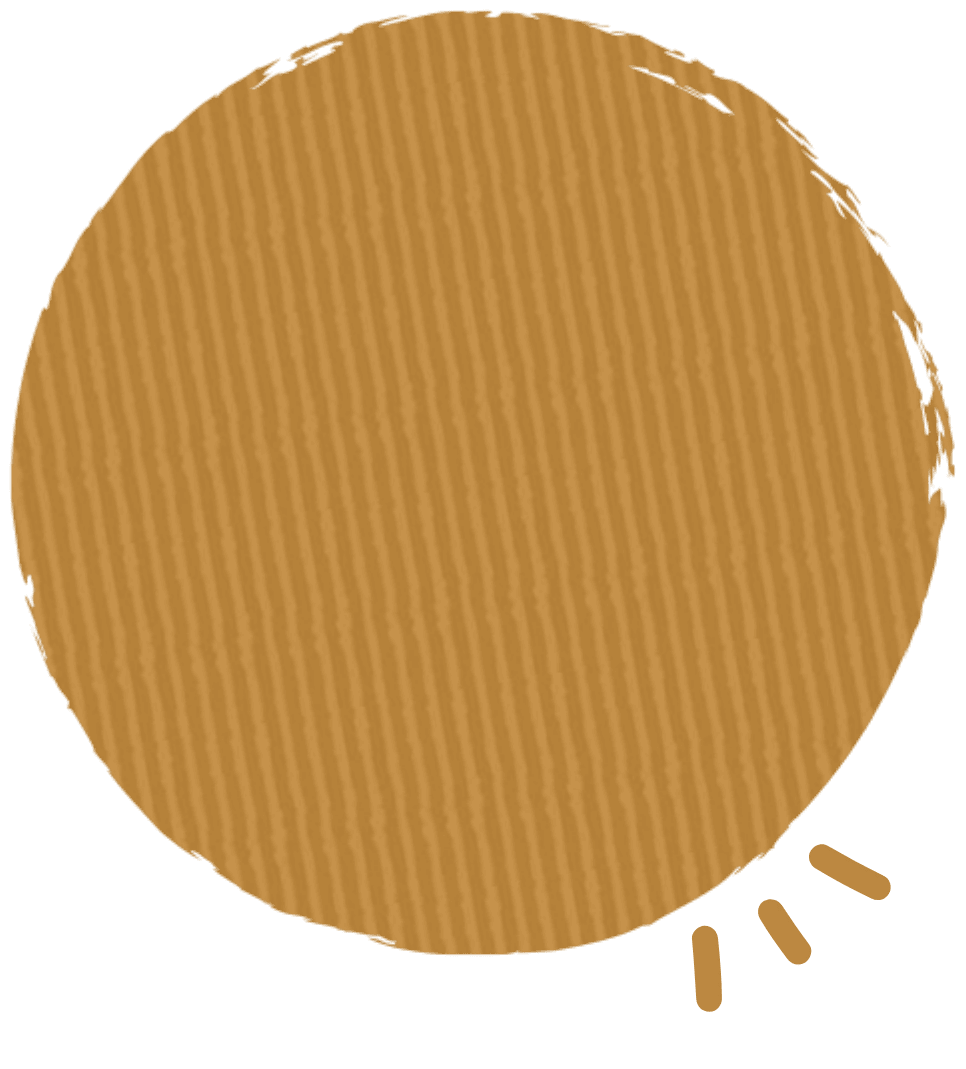 Whole Loaf

A melt-in-your-mouth, flavourful, dense and moist texture characterizes this extraordinary brioche loaf.
Gâche is a traditional product from Western France. We make our own original and tasty recipe, using the very best ingredients: "Crème fraîche", butter, fresh eggs…
To be enjoyed on its own, or spread with whatever you like for a sweet moment.