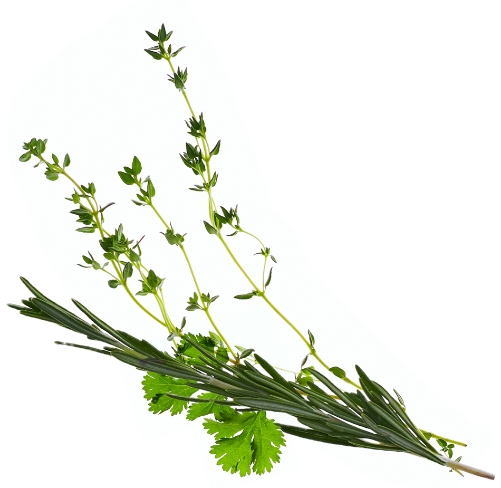 Bagel Smoked Salmon & Cream Cheese
---
Ingredients
• 4 Soft Sesame Bagels
• 7 oz. cream cheese
• 7 oz. thinly sliced smoked salmon or lox
• 4 ts. Capers
• 1/3 cup thinly sliced red onion, optional
• Freshly ground black pepper
• Lemon wedges
Preparation
1- Toast the bagels and gather the ingredients.
2- Spread the toasted bagel bottom halves with cream cheese. Sprinkle half the capers over the cream cheese, if desired.
3- Top with sliced smoked salmon.
4- Garnish the bagel tops with the rest of the capers, onion, and black pepper. Garnish with fresh lemon wedges.
---