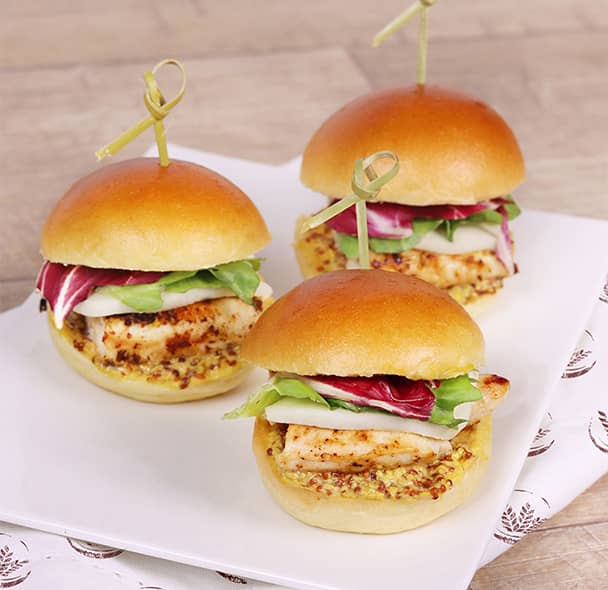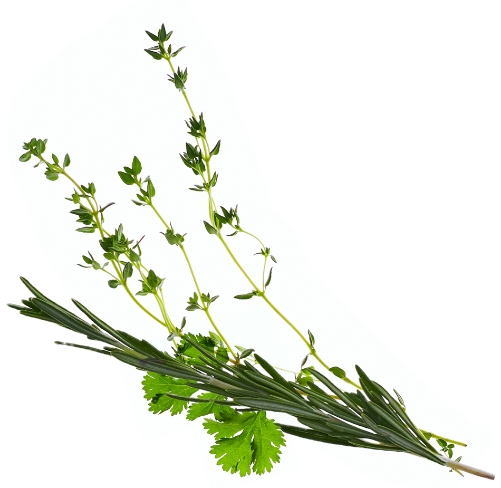 Mini burger with chicken
---
Ingredients
• 2 Mini Brioche Burger Buns
• Mustard
• Honey
• 6 chicken thin strips
• Mozzarella
• Salad
Preparation
1- Mix the mustard and honey. Gently place on the bottom of the burger.
2- Cook and brown the chicken strips and place them on the bottom part of the burger.
3- Cut the mozzarella into slices and cut them in half again. Place the mozzarella on the chicken.
4- Add a few salad leaves, close the burger and enjoy!
---