No wonder you've never tried Garlic Bread before as an appetizer!
This typical French dish has been kept secret for ages. Garnished with chopped fresh garlic and herbs, this traditional bread has been revisited by La Fournee Doree in order to add a savoury brioche texture.
Free from palm oil, preservatives or additives for a perfect taste, Garlic Bread is pre-sliced for easier use. It's also (literally) a piece of cake to warm up as it goes in the oven with its own baking tray!
Discover our product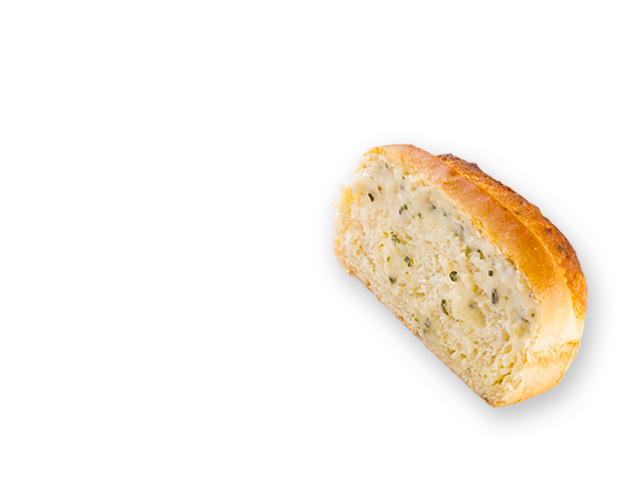 You might hear the sound of cicadas while savouring the Mediterranean Mini Brioche Bun, a brilliant reinvention of the classic burger.
It finely combines Provençal flavours such as herbes de Provence, tomatoes, garlic and onions, and a unique fluffy and soft brioche bread. Let your creativity flow by composing French Riviera savouries!
And don't forget, when it comes to apéritif, it's always the right time to have a toast somewhere on Earth!
Coming soon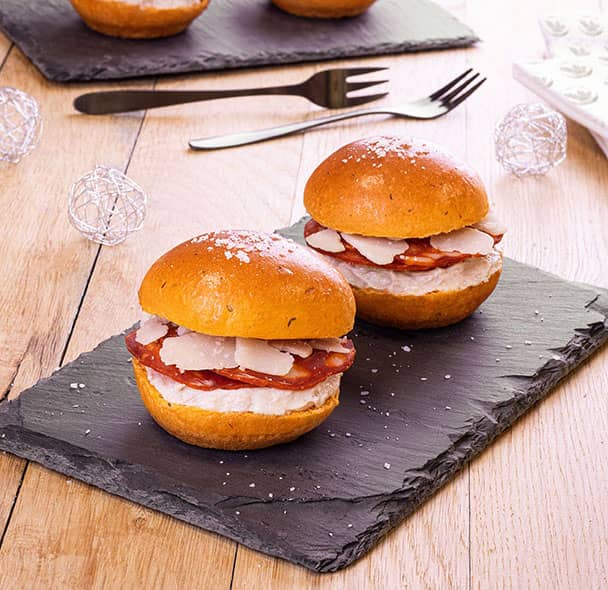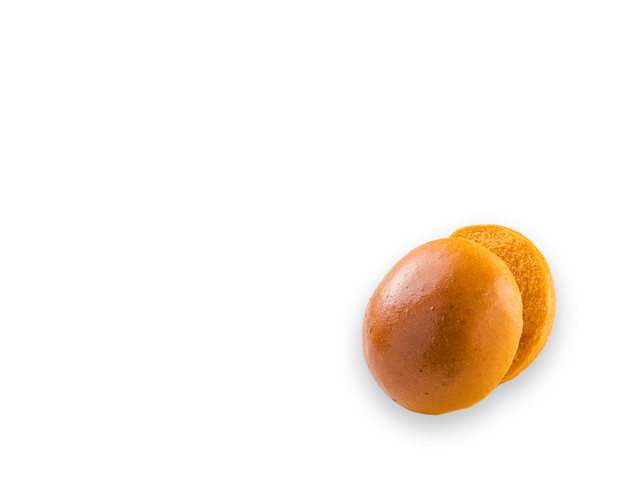 Aperitif time should always be all cakes and ale!
The Mini Hotdog definitely is, adding a soft and fluffy gourmet "French Touch" to this great American classic.
Its unique and exquisite consistency makes La Fournee's brioche a great success at BBQs, tantalising all tastebuds.
On top of that, the small size of this product invites foodies to create numerous self-inspired recipes and to share them with family and friends.
Discover our product