You might hear the sound of cicadas while savouring the Mediterranean Mini Brioche Bun, a brilliant reinvention of the classic burger.
It finely combines Provençal flavours such as herbes de Provence, tomatoes, garlic and onions, and a unique fluffy and soft brioche bread. Let your creativity flow by composing French Riviera savouries!
And don't forget, when it comes to apéritif, it's always the right time to have a toast somewhere on Earth!
Coming soon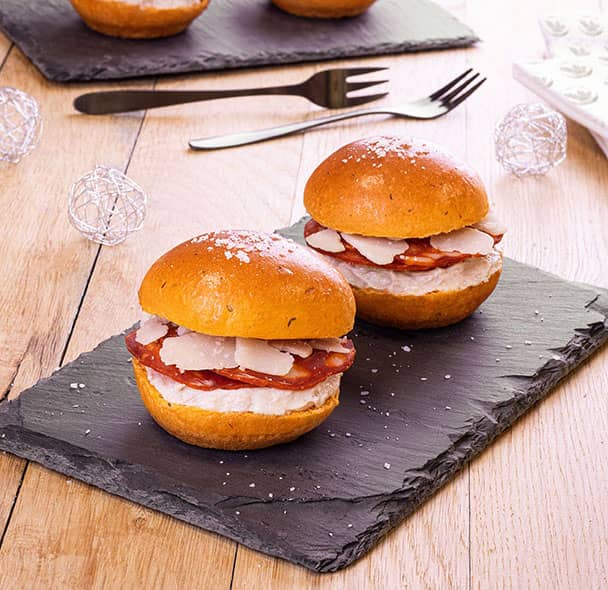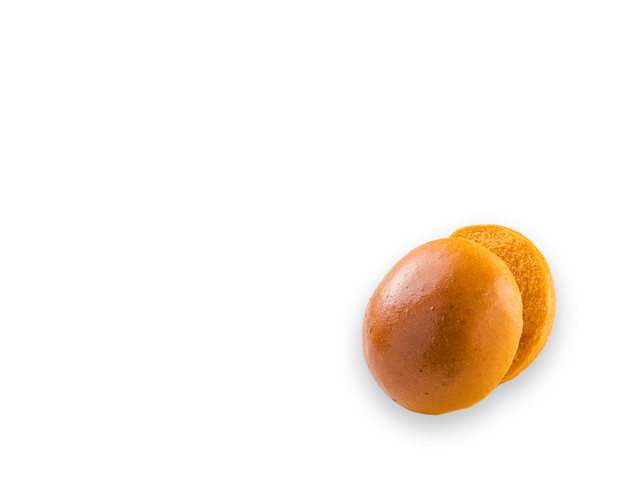 Aperitif time should always be all cakes and ale!
The Mini Brioche Hotdog definitely is, adding a soft and fluffy gourmet "French Touch" to this great American classic.
Its unique and exquisite consistency makes La Fournee's brioche a great success at BBQs, tantalising all tastebuds.
On top of that, the small size of this product invites foodies to create numerous self-inspired recipes and to share them with family and friends.
Discover our product