When the know-how of a French bakery meets the authentic American tradition, it can only mean one thing: off to the feast!
Since the brioche texture makes the bun considerably better, your favourite recipes will taste like no other.
Let's fire up the barbecue, cook your ingredients, build the burger of your dreams and…
Enjoy it with your friends who want to try it out, too!
Discover our product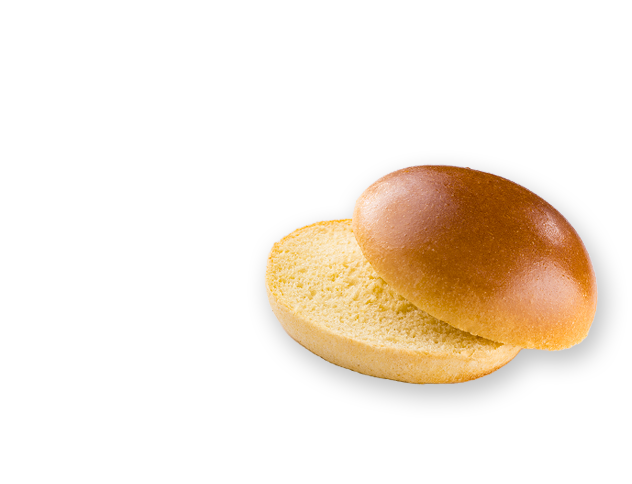 This unbelievably fluffy and light bun will make real change, and your homemade burgers are going to be a great success!
Try out the brioche texture of these buns, delicately sprinkled with an authentic multi-grain mix, and savour for the first time the taste of Heaven!
Let your creativity flow and impress your guests with fancy fillings… Et voilà!
Discover our product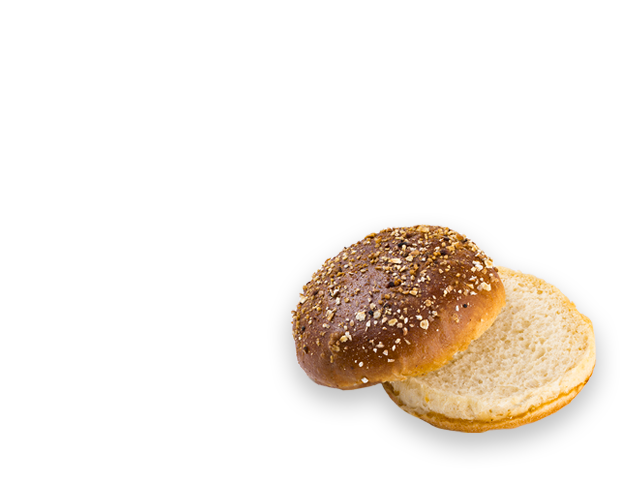 The La Fournee Doree's Brioche Hot Dog definitely cuts the mustard!
This reliable BBQ companion will appeal to everyone thanks to its soft and fluffy texture (palm oil free).
Fancy a bite of this delicious sandwich? Brace yourself!
The bread top is sliced for added convenience, and the recipe couldn't be easier!
Discover our product