Only the best buns are good enough to make the sandwich of your dreams: La Fournée Dorée will help to upgrade your homemade burgers
French people aren't kidding with the top-quality ingredients, so these buns do not contain palm oil. However, the texture of the brioche still is yummy topped with delightful sesame seeds.
They are also pre-sliced so making them will be a cakewalk…
Fancy a bite?
Discover our product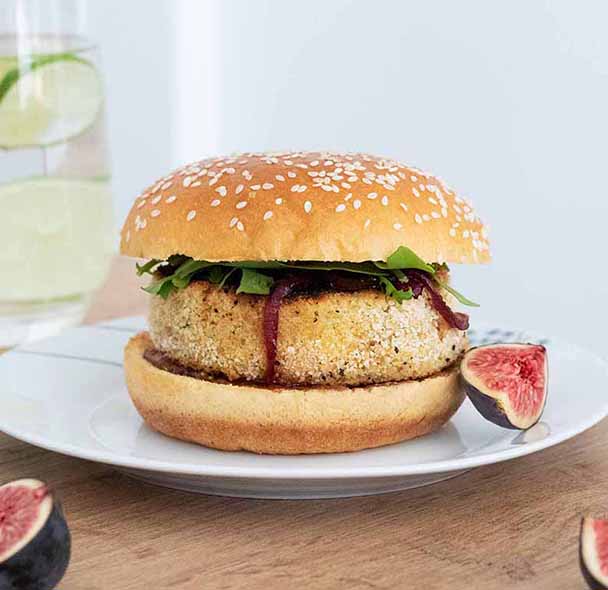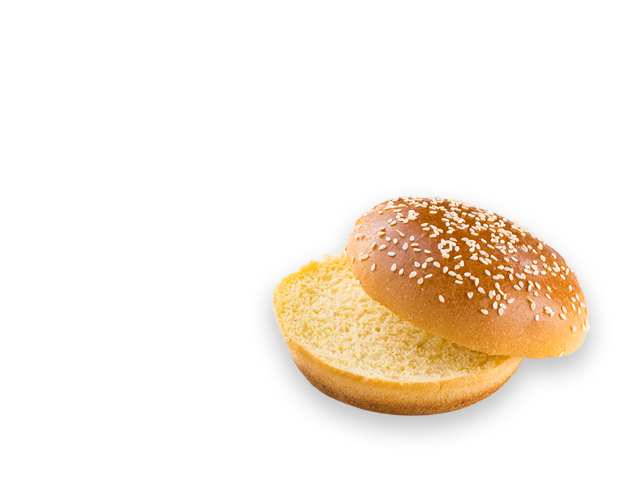 Any foodie will tell you that the key to a good burger is good bread.
La Fournée Dorée has revisited this great American classic in order to produce an amazingly fluffy and soft brioche.
In addition, the "everything" topping is a delicious mix of sesame and poppy seeds, garlic and onions that gives a unique flavor to this moist bread.
Give it a try, once you have tasted our Authentic Brioche Burger Buns, you will never want to go back to the former classic buns !
Discover our product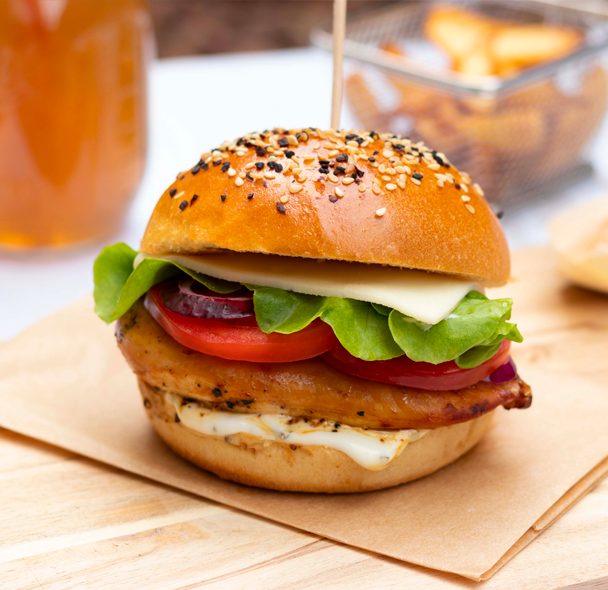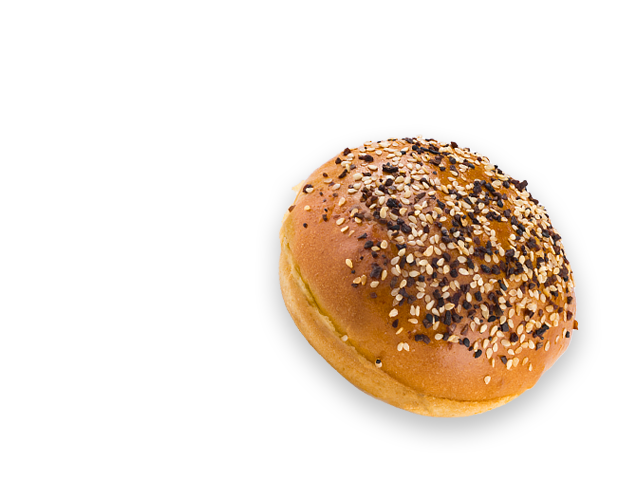 In terms of taste, sky is the limit.Not only these Mini Brioches buns are free of palm oil, but have a fluffy and melt-in-the-mouth texture.
It makes them the perfect choice to give your burgers the gourmet look and taste you have been looking for. Their tiny size is so cute that no one will resist to eat them straight out from the grill.
Let's bet they'll be finished in only one bite !
Learn More